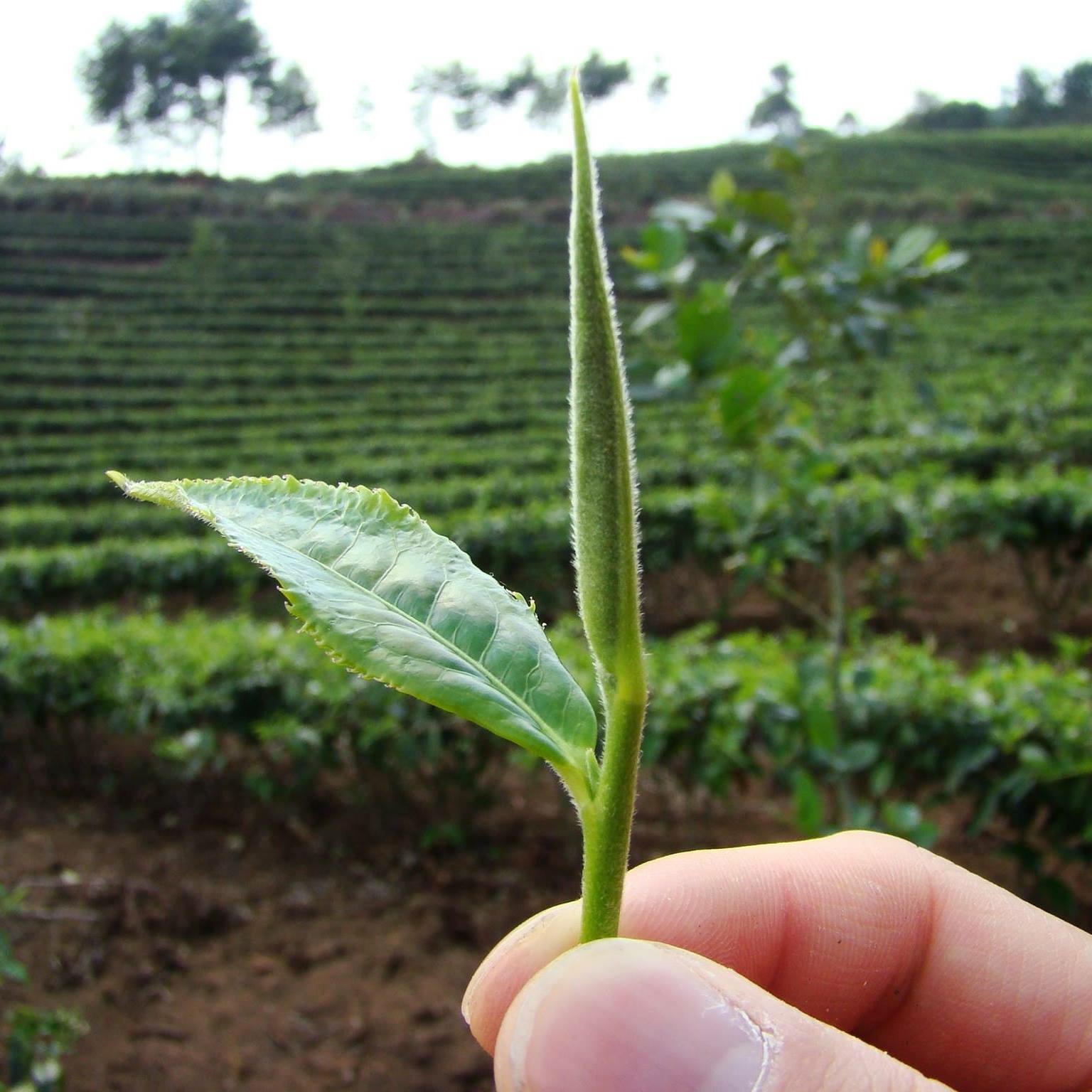 Spring Gunpowder
Airy wisps of light smokey nuttiness, crisp vegetal start with a astringent finish.
Order your tea now and we will ship out by 1 month from order date.
Description: This bright, fresh green tea is grown in a pristine high-mountain climate in Yunnan. Spring harvests are crafted by pan-firing, oven-baking, and hot-air roasting into a lively, savory and slight smoked tea.
Tasting Notes: A lively, savoury and subtle smokey everyday green tea nurtured by the clouds and cool mist of early spring.
Ingredients: Organic Fair Trade green tea
Origin: Yunnan, China
We work with tea artisans supported by our partners at Danyun Fair Trade Development to cultivate organic teas.
Steeping Recommendations
Water Temperature: 180°F
Leaf to Water Ratio: 1 tablespoon per 8 ounces
Steep Time: 3 minutes (1st infusion), 4 minutes (2nd infusion)
We encourage you to experiment with the quantity of tea leaves and the length of the steep time to find your desired brew strength. Varying the water temperature isn't recommended, as water that is too hot will over-extract the bitter components of tea, while water that is too cool might not fully draw out the aromas and flavors of tea.